From data to knowledge with Elasticsearch
Itamar Syn-Hershko
11:40/12:20
Raw data is really hard to work with, especially when it comes in large quantities, and this is why most people don't realize the power they have at the tip of their fingers. Even some seemingly not interesting pieces of data like web server logs can hold important secrets and can help you learn more about your users: usage patterns, uncaught errors, optimization opportunities and so on. Search engine technologies have evolved to being one of the most powerful tools around, and they hold the key to those questions. Today we will learn how they work and how to make good use of them, anywhere.
Language: English
Level: Beginner
Itamar Syn-Hershko
Developer & Consultant - Freelance
Itamar is a search technologies, distributed systems and architecture expert. Apache Lucene.NET committer, Elasticsearch savant, the author of RavenDB in Action, and a blogger at http://code972.com. Currently freelancing as a developer and also provides on-site training and consultancy services around the world.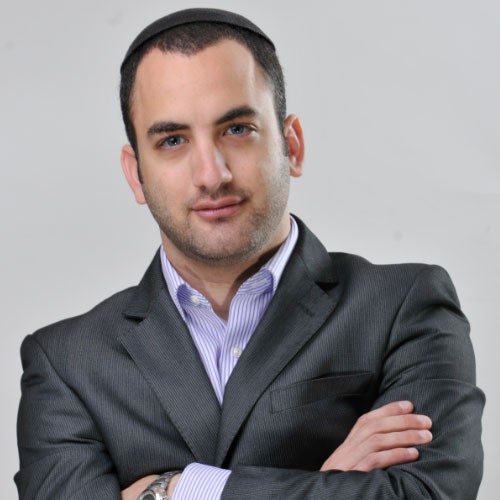 Go to speaker's detail