Mobile Security Attacks: A Glimpse from the Trenches
Yair Amit
11:00/11:40
Hackers today apply covert and persistent techniques to attack mobile devices. Attend this presentation to learn about the latest threats on mobile devices from the team who uncovered iOS malicious profiles and HTTP Request Hijacking. We will describe and demonstrate emerging mobile security threats: from physical, through network and up to application level. Hold on to your seats as we expose statistics and insights about real-world attacks on mobile-devices around the world.
Language: Hebrew
Level: Intermediate
Yair Amit
CTO & Founder - Skycure
Yair Amit has been active in the security world for more than a decade. His research is being regularly covered by media-outlets and presented in security conferences around the world. Prior to founding Skycure, Yair managed the Application Security & Research Group at IBM, to which he joined through the acquisition of Watchfire, a startup that was a pioneer in the field of web-application security.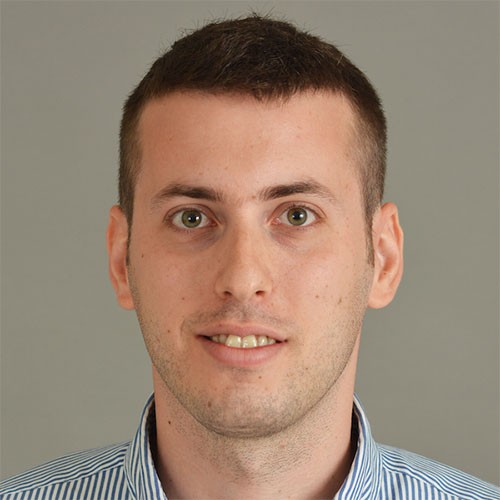 Go to speaker's detail