Objective Superman
Sash Zats
14:00/14:40
"The Objective-C runtime lets you uncover many private implementation details of system classes. You must not use any of this information in your final product." – Technical Note TN2239: iOS Debugging Magic. But how can we avoid this temptation? While being one of Apple's few open source projects, it always carried a seal of NSFW. It's not just a set of party tricks, but rather several generations of Apple's best minds working to produce a flexible environment, scaling from Watch to iMacs. We'll walk through examples and techniques allowing us to unleash the full power of the runtime.
Language: English
Level: Intermediate
Sash Zats
iOS Champion - Wondermall
Getting a major in metal engineering, I started as a visual communication designer, then, through animation and scripting, I came to programming (ActionScript 3 rocked!). Self-taught, I decided to stick with this trade. My phone of choice was iPhone since the first model (before that – Nokia, obviously). I started to develop for iPhone OS 3 and enjoying it ever since. I'm in love with Objective C runtime – my favourite playground. Most of the experiments with runtime are not App Store-compatible. I'm still relying on it as one of the best ways to learn about The Mac OS and iOS ecosystem.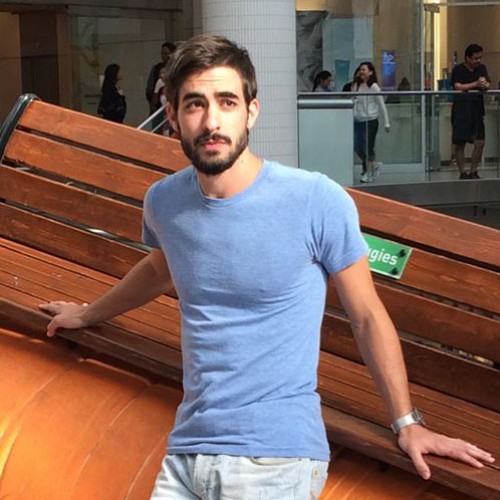 Go to speaker's detail